Hydrology (Elementary)
Click on each module for activities:
We are always updating materials, if you notice anything missing anywhere on the activities or a broken link, please contact Marta Toran (toranml@appstate.edu).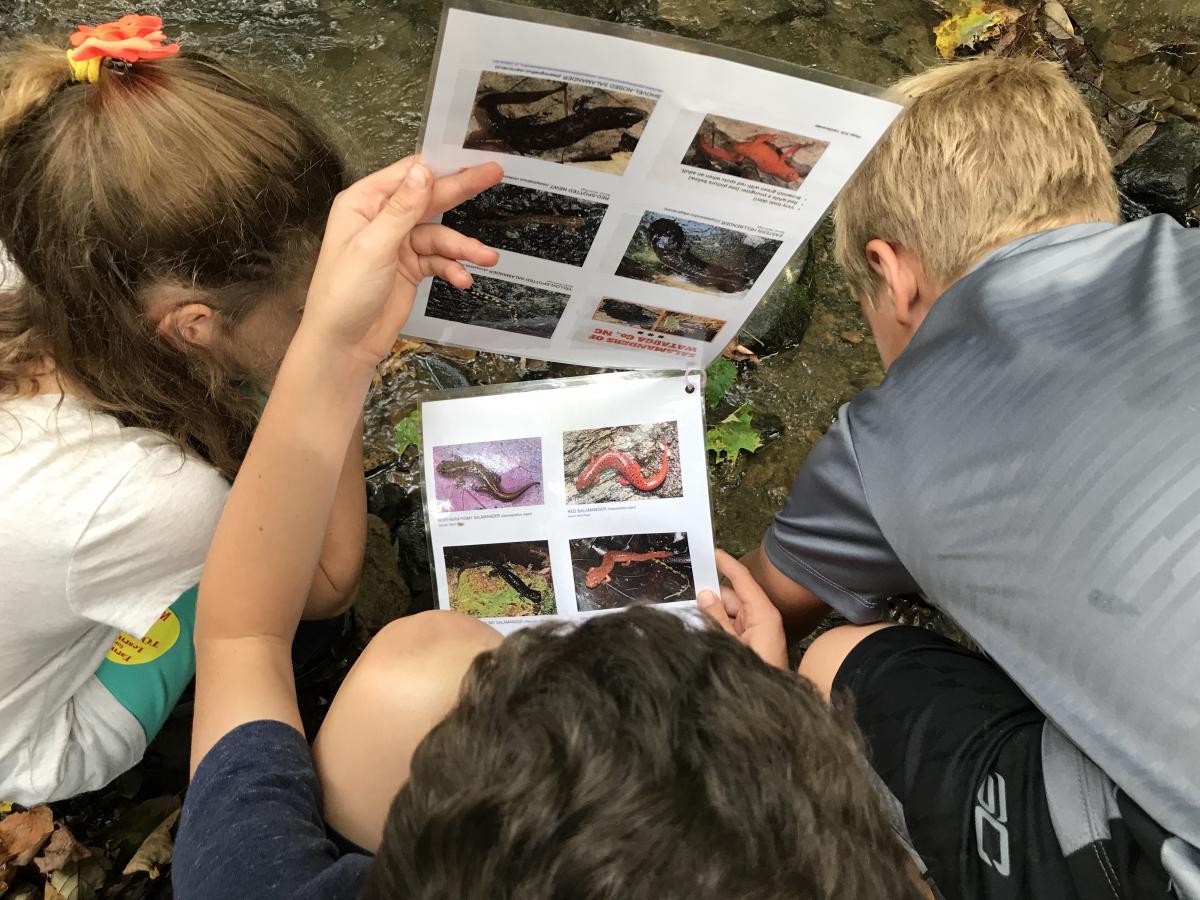 Alignment to Science Standards


North Carolina:
NCSES 2.P.2.1. Give examples of matter that change from a solid to a liquid and from a liquid to a solid by heating and cooling. (The Water Cycle)
NCSES 3.E.2.1. Compare Earth's saltwater and freshwater features (including oceans, seas, rivers, lakes, ponds, streams, and glaciers)
NCSES 3.L.2.4. Explain how the basic properties (texture and capacity to hold water) and components (sand, clay and humus) of soil determine the ability of soil to support the growth and survival of many plants.
NCSES 5.P.2.1. Explain how the sun's energy impacts the processes of the water cycle (including, evaporation, transpiration, condensation, precipitation and runoff).
NGSS (click on the Performance Expectation for the full description):